Personal Development Learning
Each morning, our tutor groups are involved in a meaningful activity intended not only to prepare them for the day ahead, but also to support in developing skills, knowledge and understanding in a variety of key areas.
Tutor times run for 10 minutes every morning with pupils spending time on developing their critical thinking skills using short focused discussion tasks, lateral thinking activities and group/independent tasks; mental arithmetic challenges, including mental maths, times-tables and quick fire questions.
Years 7, 8 & 9 have a 30 minute Personal Development session on Thursday and Friday each week where we may hold year group, House or whole school assemblies. Pupils will also use this time to develop their PSHE skills. This term we are focusing on "relationships" to enable pupils to understand how and why it is important to develop good relationships with friends, families, teachers and others. We have also covered "debating" skills to enable pupils to develop their higher level questioning, debating and discussions skills not only in tutor time but also in lessons. Many pupils have been able to demonstrate their growing abilities to use effective debating skills to support their analysis and evaluation of written and verbal work.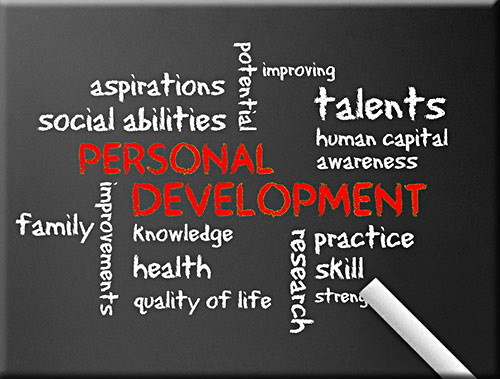 We also give pupils in all year groups the opportunity to respond to teacher marking and presentation of their own work. Pupils are given the opportunity during this time, to respond to WHICH? marking, ensure that work is completed and presented well. Termly awards of Bronze, Silver and Gold are given to pupils who demonstrate consistent good practice in the presentation of their work across all of their subjects.
Tutor time is also used effectively by tutors and Year Leaders to support the pastoral care of pupils. Planner signing, tutor mentoring and tracking along with attendance/behaviour and uniform checks are activities that are embedded each day in our tutor time activities.
Our PDL programme for 2016/2017 – Autumn Term 1 is shown below. Pupils will be undertaking SRE (sex and relationships) and PSHE (Personal, Social and Health Education) Thursday and Friday of each week.
Monday, Tuesday and Wednesday (week A) – pupils will undertake Numeracy activities and Monday, Tuesday and Wednesday (week B) – pupils will undertake Literacy activities.
Through our PSHE programme, it is the intention to build a safe learning environment. We will do this by:
Maintaining respect, rights and responsibilities by adopting a school charter (UNICEF RRSA)
Involving pupils in devising and agreeing a set of ground rules or a working agreement that are related to a specific topic in PSHE (through Pupil Voice)
Clear learning outcomes and expectations
Distancing techniques (for example: what might a child in Y7 be worried about, instead of what are staff delivering the session worried about).
Guidance for pupils on what to share and what confidentiality means and limits of teacher confidentiality
Sign-posting information about where to get further help in and outside of school (through display boards, newsletter, school website, Facebook etc)
The PSHE curriculum will take a positive approach which does not attempt to induce shock, fear or guilt but focuses on what pupils can do to keep themselves healthy and safe and to lead happy and fulfilling lives.
Pupils will be encouraged to reflect on their learning and the progress they have made, and to transfer what they have learned to say and to do from one school subject to another, and from school to their lives in the wider community.
Opportunities will be provided for pupils to make real decisions about their lives, to take part in activities which simulate adult choices and where they can learn key vocabulary, practice skills and demonstrate their ability to take responsibility for their decisions.
Should you wish to discuss any aspect of the PSHE programme with us, please do not hesitate to contact us.