Transition
At Purbrook Park School we believe that the transition process is the beginning of your relationship with the staff at our school and therefore take great care to build a programme of activities and events that support all young people.
Our team of dedicated staff know that transition isn't only between years 6 and 7, but begins as early as Key Stage 1.
We hope you find all the information you are looking for regarding transition. Please do not hesitate to contact us if you would like to know more about the events we offer.
Year 6 to Year 7
We appreciate that for pupils and families, moving from Junior or Primary School to Secondary School is an exciting yet sometimes anxious process. To ensure every pupils needs are met we work closely with all our feeder schools. Every pupil starting at Purbrook Park School meets their Year Leader and has the opportunity to have a personal tour of the school.
To support our new pupils we invite them to a 2 day transition visit. Whilst at Purbrook Park they get an opportunity to meet their new peers, their new tutor and their new teachers. All pupils take part in a range of activities within the core subjects of English, Maths and Science. They then select their own creative subject to take part in for the afternoon sessions.
Our transition event culminates in a Welcome and Meet the Tutor event. Pupils and Parents are invited to the school to meet the Headteacher and Senior Leadership team, along with the Year Leader and the Year Tutor team.
We are proud to have the privilege of welcoming so many amazing year 7 pupils each year and thoroughly enjoy working with them as they grow through our school.
Purbrook Park Readers
Reading is an integral element of the curriculum and we are passionate about the importance of reading. To share our passion for reading and the benefits it can have we have created several Young Reader groups. Our Young readers visit our local Infants, Junior and Primary Schools to read to and with their pupils. Whilst visiting these schools our pupils share their experiences of reading and inspire the younger pupils to read more frequently. Our pupils thoroughly enjoy working with the Key Stage 1 and 2 pupils and look forward to their weekly visit to the schools to hear their new reading stories.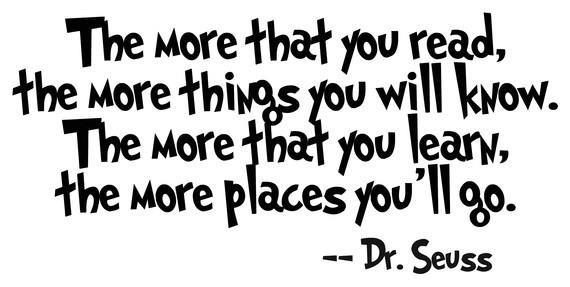 Performing Arts
We are passionate participants in the Dance Live competition and every year we showcase our piece to our local schools. Our Performing Arts department work closely with our local schools offering dance workshops and regular showcases of productions and performances to encourage the younger pupils to embrace the benefits of engaging in activities within the arts.