Science
Welcome to the Science Department
Lead Practitioner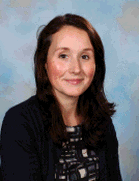 Miss D Browning
Science
The Team:
Mr T Evans -Lead Science Teacher
Mrs T Freeman - Senior Science Technician
Mrs T Goodchild
Mr J Herman
Mr A Kent
Mr N Lyons
Mrs K Morgan
---
In the Science Department we aim to help all students build and develop their ability to think as scientists. We firstly endeavour to help make the transition from primary to secondary school as smooth as possible and to generate enthusiasm and self-confidence in all students. Throughout both Key Stages, students study a wide variety of topics such as cells, periodic table and acids and alkalis.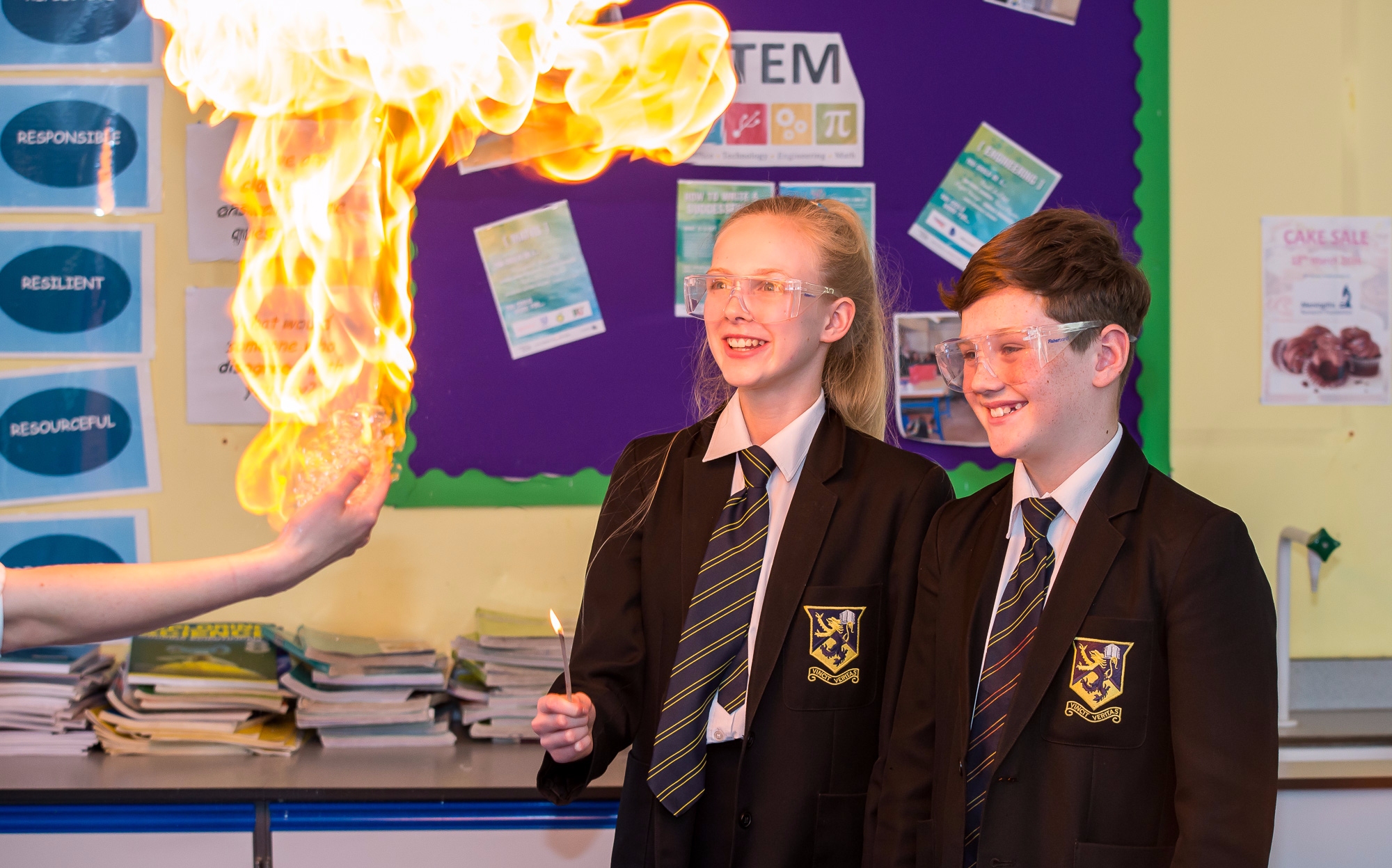 Key Stage 3 Information:
Key Stage 3 comprises a two year programme adapted from the AQA KS3 Science specification. The content is divided into 10 main "Big Ideas" themes: Forces, Electromagnets, Energy, Waves, Matter, Reactions, Earth, Organisms, Ecosystems and Genes. Through these topics pupils are taught Biology, Chemistry and Physics. Pupils will be assessed at the end of each topic. Further content detail can be found within the KS3 tab.
---
Key Stage 4 Information:
Key stage 4 begins at the start of year 9 and all students are entered for Combined Science.
The top achievers will be entered for Separate Sciences at the end of year 10 and complete a separate GCSE for Biology, Chemistry and Physics.
Pupils will be assessed on 16-24 practicals in their exams at the end of year 11.
Examination Board used:
We follow the AQA exam board for both Combined (Trilogy) and Separate Sciences.
Qualification to be obtained:
2 GCSE qualifications:
3 GCSE qualifications:
Biology, Chemistry and Physics