Pupil Welfare
The Team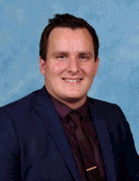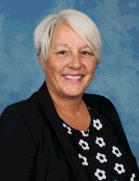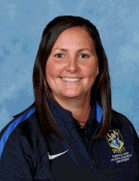 Mrs C Ford
SENCo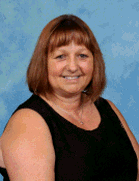 ---
Pupil welfare and support is an integral part of every pupil's school experience and every teacher has a role to play in developing pupils' potential. The care and Welfare of pupils is about ensuring personal safety and protection; supporting the development of knowledge, understanding skills and values to help children and young people to cope with difficult situations appropriately and creating an ethos which promotes self esteem and positive relationships in an atmosphere of openness, tolerance and caring.
At Purbrook Park School we have a dedicated pastoral system that supports the pupils pastoral needs. Every House has a Raising Standards Leader, who is readily available to support pupils. We have a highly skilled Health and Well Being Manger who supports the Raising Standards Leaders and Director of Learning – Inclusion with the pastoral care of our pupils. We have a clear referral system, allowing staff to refer any pupils who may find every day life at school challenging. We provide ELSA support for pupils, who need to an Emotional Literacy intervention, we also provide pupils with the skills needed to be successful after school, teaching then self esteem and tolerance. We have two trained Friends for Life specialists who are able to deliver sessions on supporting pupil mental health. We work closely with Hampshire's Inclusion Service, who provide services in a emotional and vulnerable unit to support those pupils who need to have support and receive their learning within their own homes.
We understand that every pupil is different, that their lives at home are different and for some school is a sanctuary and we provide the care that these pupils need.