Physical Education
Welcome to the Physical Education Department
Lead Teacher: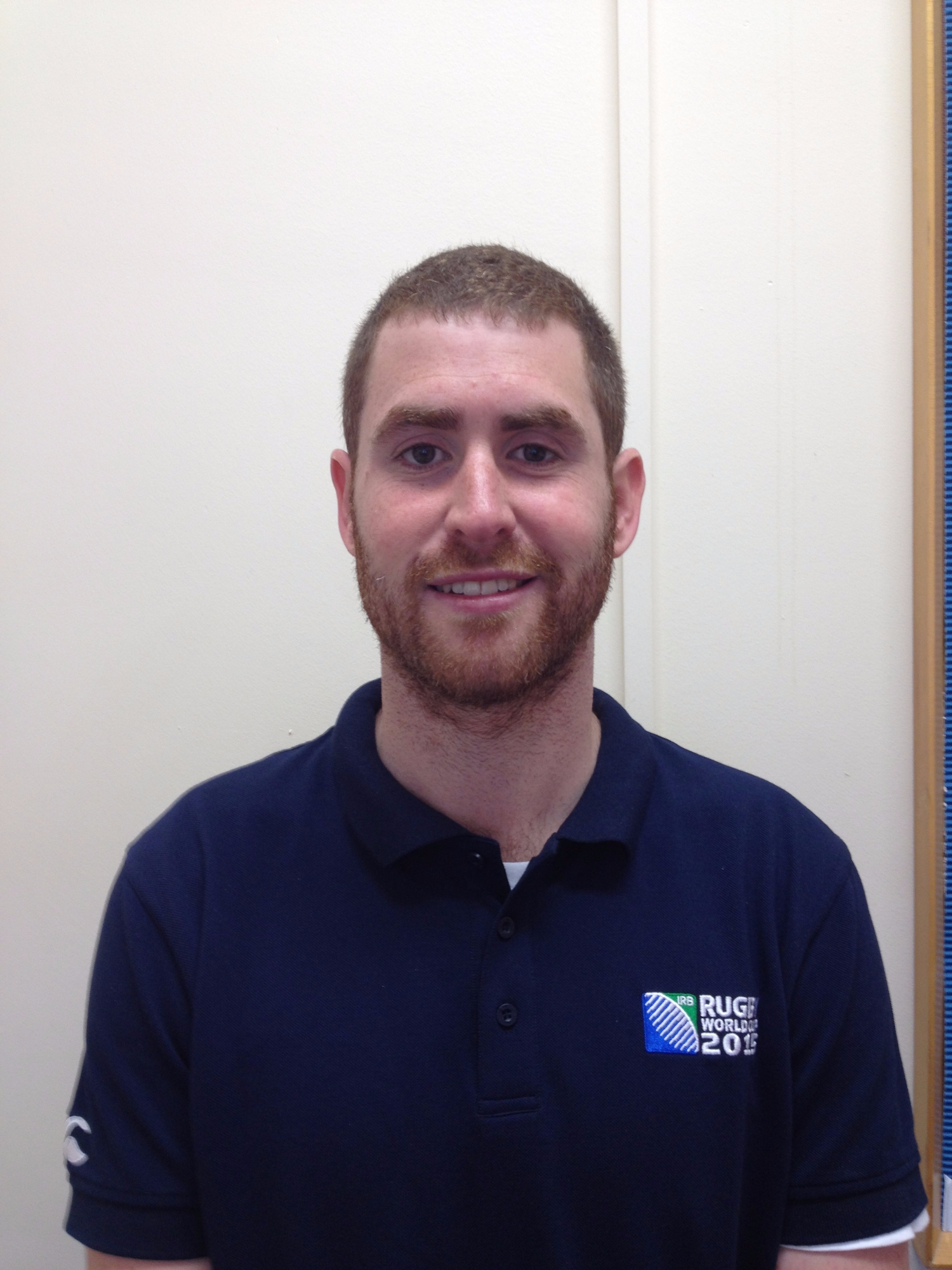 Mr M Hotchkiss
The Team:
Mrs C Ford
Mr R Evans
Mr S Wilson
Miss Carter
Miss Teasdale
---
The PE Department at Purbrook Park strives to provide an extensive range of sports and activities aimed to inspire all students. It is our belief that these opportunities motivate students and encourage participation in both sport and in their academic studies. We also aim to develop employability skills such as teamwork, resliance and self motivation to help them through their education and beyond. We offer a large number of opportunities as part of out our extra-curricular programme, and will continue to look at ways we can offer more. We have a growing number of successful teams and, while this is excellent, we also aspire to engage as many students as possible in sporting activity regardless of perceived ability, be it competitively, socially or for pure intrinsic value and enjoyment. Our over all aim is to develop a love of the subject in order to create life long participation.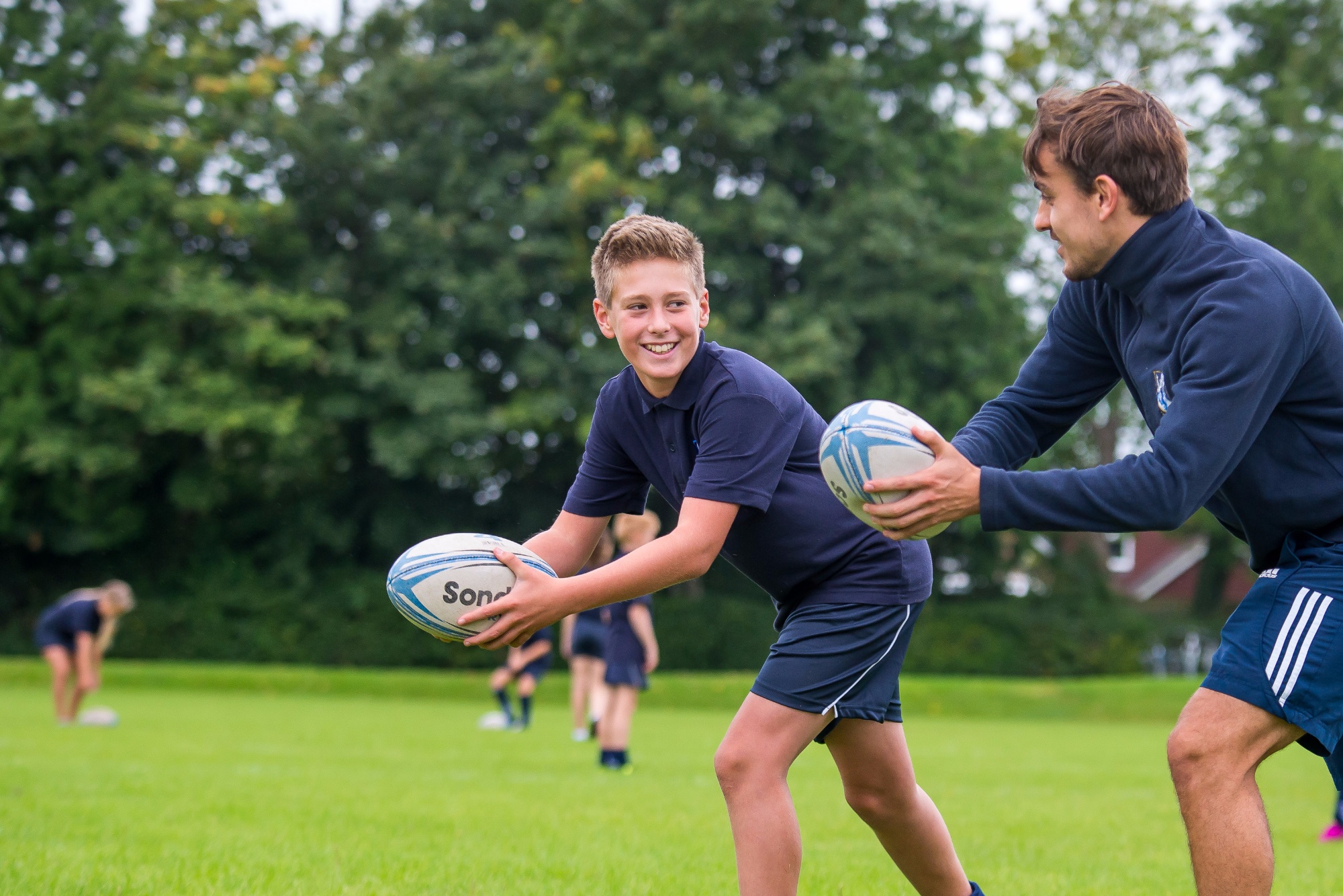 Key Stage 3 Information:
Physical Education at KS3 aims to provide an enjoyable, satisfying and balanced programme, with opportunities for all pupils to develop physically, socially, emotionally and cognitively. The Physical Education curriculum offers a comprehensive range of experiences and activity areas designed to meet the needs and interests of individual students whilst encouraging active involvement by all as performers, leaders and officials. Across all of the topic areas KS3 pupils are assessed on these key areas;
Understanding of rules
Development of skills
Understand of attacking and defensive principles
Ability to work as a team and demonstrate fair play
Effort and participation
Involvement in extra curricular provision
Knowledge and understanding of fitness
Improvement of their personal best
Overcoming physical and intellectual challenges
Year 7/8 outline of schemes of work/medium terms plans:
| | Autumn | Spring | Summer |
| --- | --- | --- | --- |
| BOYS | Fitness testing, Rugby, Football | Health realted fitness, Basketball, Gymnastics | Cricket, Softball, Athletics, OAA |
| GIRLS | Fitness testing, Netball, Football | Health related fitness, Badminton, Basketball | Cricket, Rounders Athletics, OAA |
Key Stage 4 Information:
Key stage 4 begins at the start of year 9. All students are required to participate in Core PE and also have the opportunity to take BTEC Level 2 First Award in Sport which is the equivalent to 1 GCSE's. The course also allows the learner the opportunity to complete other qualifications alongside it such as the young leaders award and level 1 coaching qualifications.

BTEC LEVEL 2 FIRST AWARD IN SPORT
Why Study Sport?
Prepares you for a career in the sports sector
Provides education and training for sports-related personnel who are employed in a variety of types of work, such as fitness, coaching support and land/water-based outdoor pursuits
Motivates you via applied learning and assessment
BTEC qualifications are recognised by employers and educational institutions
Provides a good progression route to more advanced qualifications e.g. BTEC Nationals
Esteem of working in a sector of your choice
HOW IS THE COURSE ASSESSED?
Three of the four units are internally assessed through portfolio based work. The other unit is an externally assessed online exam. Each unit is assessed using the grading grid and grading criteria at Pass, Merit and Distinction. There is also an overall qualification grade calculated from the unit grades. To achieve the BTEC Award all units must have the required points to total a Pass.

What does the course involve?
Sessions will be a mixture of theory and practical lessons and, wherever possible, underpinning theory will also be demonstrated in a practical context. There will be a variety of assessment methods used (written assessments, observations, presentations and discussions being some) and learners will have a thorough understanding of the evidence they are expected to produce.
Units covered;
Core unit

Main topics

Fitness for sport and exercise
(Online Exam)

Know about the components of fitness and the principles of training.
Explore different fitness training methods.
Investigating fitness testing to determine fitness levels.

Practical sports performance

Understanding the rules, regulations and scoring systems for selected sports.
Practically demonstrate skills, techniques and tactics in selected sports.
Reviewing sports performance.

Training for personal fitness.

Designing a personal fitness training programme.
Exercise and strategies for continued training success.
Participate in a personal fitness training programme to improve fitness.
Review a personal fitness training programme.

Leading sports activities.

Being a successful sports leader.
Planning and leading a sports activity.
Review the planning and leading of sports activities.
Qualification to be obtained:
BTEC Level 2 First Certificate in Sport Pass, Merit, Distinction, Distinction*