Personal Development Learning
On a Monday to Thursday pupils have a 20 minute PDL session with their tutor. During PDL, pupils work in small sized tutor groups. Each tutor group has a mixture of pupils from each year group, three or four from each year. This year tutor groups have been allocated within year groups to allow for 'bubbles'.
Tutors know every pupil well, and the tutor group system allows them to mentor and monitor the development of potential in each pupil and helps to promotes equal opportunities for all pupils. It also allows for greater parent partnership, enhanced pupil voice and leadership, and encourages good citizenship.
PDL aims to to focus on the following:
Developing responsible, active citizens who are able to play their part and become involved in public life as adults
To broaden pupils' horizons through a range of spiritual, moral, social and cultural opportunities.
To develop pupils' interpersonal strengths; sense of purpose, gratitude, 'heart', honesty
To develop pupils' intrapersonal strengths; growth mindset, optimism, self-control, perseverance
To develop pupils' intellectual strengths; curiosity, a zest for life, critical thinking, communication
To develop and provide opportunities for pupils' civil virtues; volunteering, neighbourliness, community awareness and spirit
To develop and provide opportunities for pupils' performance virtues; leadership, teamwork, motivation, confidence
To promote and debate current affairs and world events
To promote British Values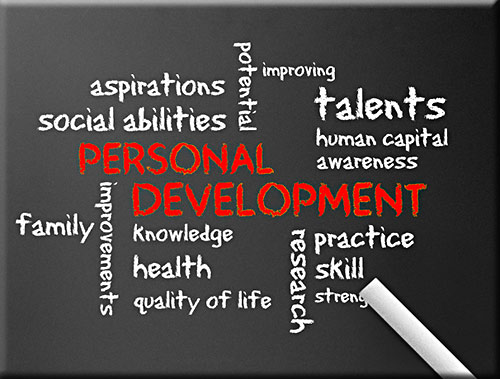 Tutor time is also used effectively by tutors to support the pastoral care of pupils. Tutor mentoring and tracking along with attendance/behaviour and uniform checks are activities that are embedded each day in our tutor time activities.
The activities are designed to build on pupils' 'virtues' and character development these are;
Intellectual virtues
Moral virtues
Civic virtues
Performance virtues
Monday

Equipment and Uniform check + Leadership Ladder work and activities

Darwin Year group Assembly Week B

Year 7-10; Tutors to keep an on-going record of equipment and uniform. To contact home and liaise with parents if incorrect. Tutees will carry out the Leadership Ladder activities that will allow them to complete a step towards their Leadership Ladder badge.

Year 11; Tutees will carry out Revision Ladder activities that have been designed by the Lead Teacher of each department to ensure progression with examination subjects.

Tuesday

Newsround – Current Events

Galileo Year group assembly Week B


Year 7-10; All tutors watch BBC Newsround (usually about 7 minutes) and discuss current events. Tutors may also read 'The Day' articles with their pupils.

Year 11; Tutees will complete careers based activities in order to help guide them towards the college, apprenticeship or career path they wish to choose

Wednesday

Discussion

Einstein Year group assembly Week B

Year 7-10; The Lead Teacher for PDL will e-mail around a discussion topic for this Thursday session. This can be linked to the monthly theme. Pupils and tutor should discuss this theme/idea/topic.

Year 11; discussions will form the basis of the activity work for the following day centring around wellbeing, revision techniques, exam stress etc

Thursday

Be Awesome Booklet Activity

Newton Year group assembly Week B

Year 7-10; Tutees will carry out activities from their PDL Be Awesome booklet based around the theme of the month

Year 11; Tutees will carry out activities form their Be Awesome booklet designed to build their confidence towards exams and the wider world after school.