Performing Arts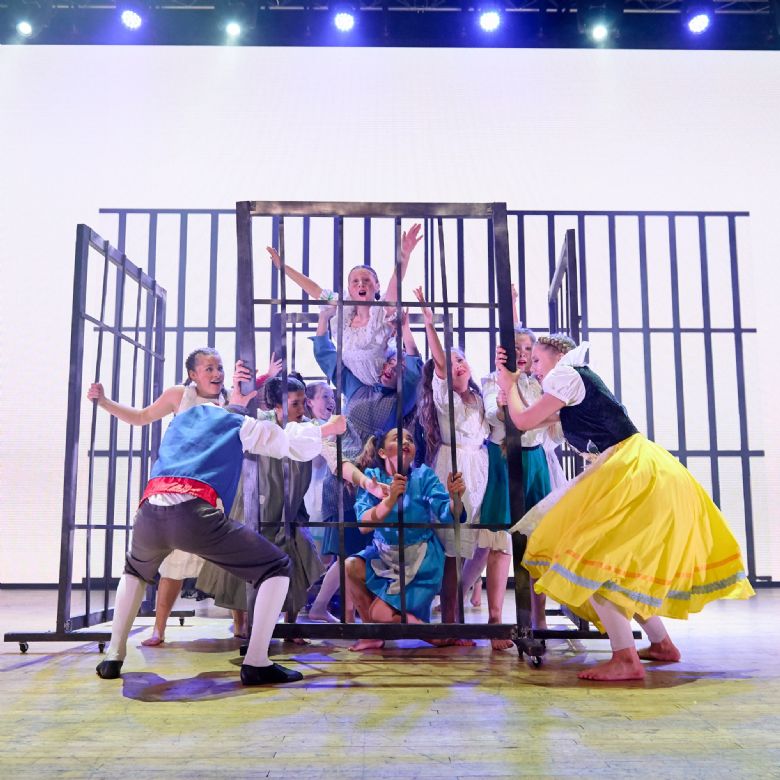 Here at Purbrook Park we believe exposure to a wide range of performing arts experiences is essential in developing open minds and building confident, creative learners. All the teachers in the department are passionate about the power of an arts education and making it accessible for all. Transferable skills will be crucial for careers of the future and engagement in the performing arts allows pupils to improve self-discipline and resilience, develop critical thinking and expand imagination. Engagement with the performing arts connects learners to their own and others' cultures; it helps them develop creative problem-solving skills; develops physical skills and encourages focus, discipline and persistence through rigorous rehearsing. The process as much as the finished result can boost self-esteem as pupils realise what is possible through teamwork and collaboration; pupils are able to take pride in their work whether this be performing in one of our many school productions or demonstrating a simple task in class.
With all pupils in KS3 accessing weekly dance, drama and music lessons, and pupils in KS4 given the option of 3 different performing arts courses, we can confidently say that the arts curriculum at Purbrook Park is outstanding. Our exam results and national competition success are a testament to this.
We are very proud of our extra curriculum programme which includes a wide variety of clubs, concerts, competitions, theatre trips, workshops, college days and performances abroad. We are constantly looking for ways to inspire and challenge our pupils to be the best they can be.