Pastoral Care
The Team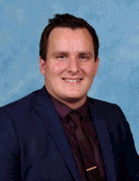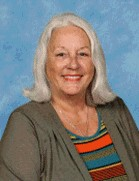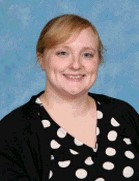 Mrs D Howell - Health and Well-being Manager
Mrs Morrison-Johnson
SENCO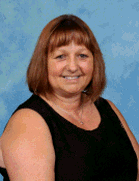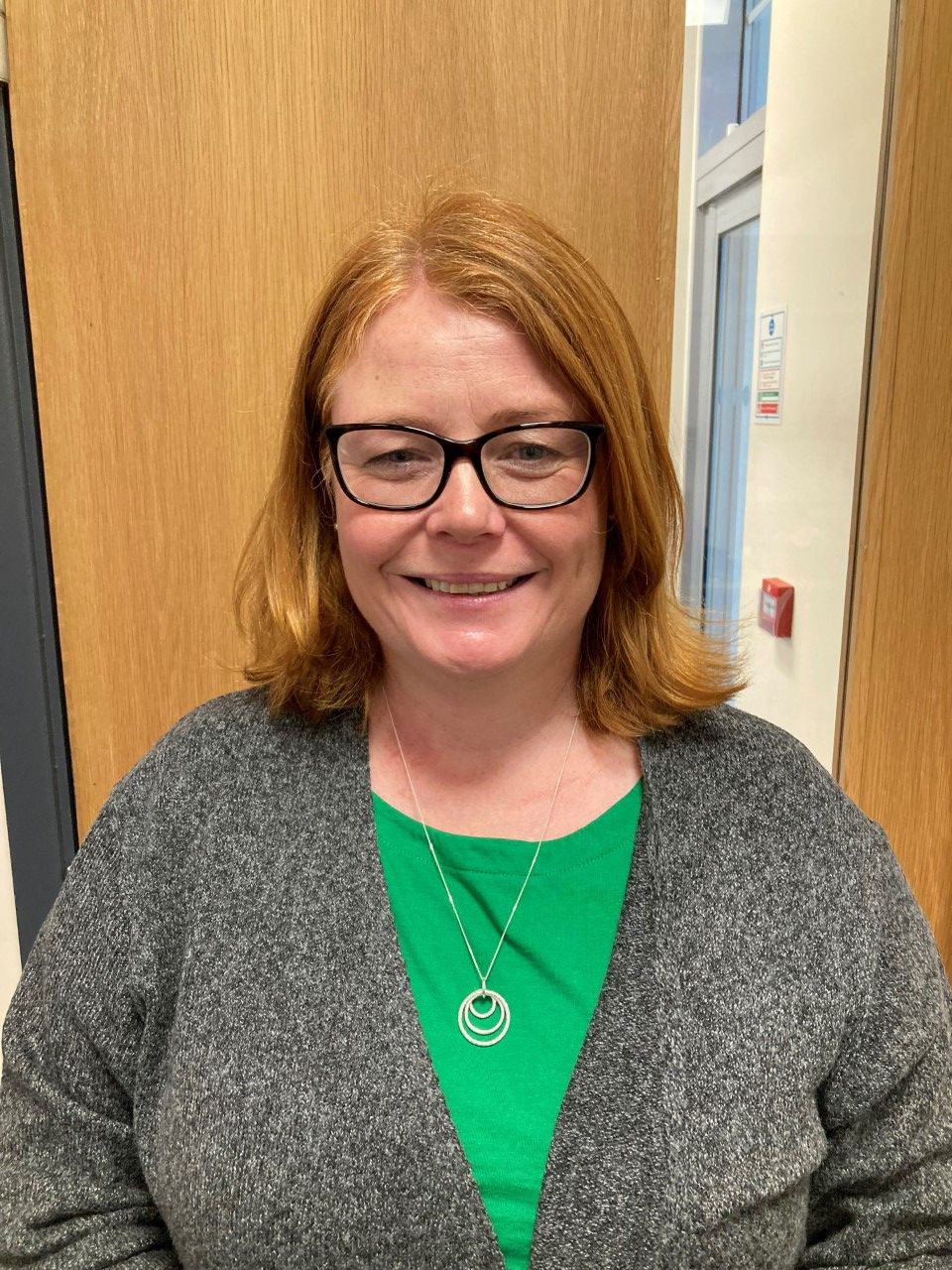 Mrs M Dennis - School Counsellor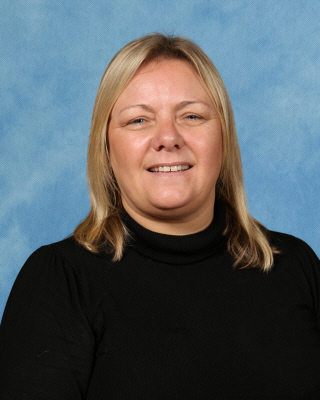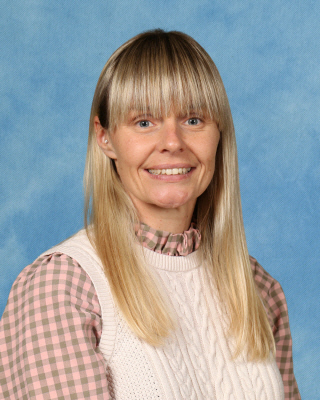 Miss Benham - School Nurse (Left)
Mrs Robson - School Nurse and ELSA (Right)
---
Good morning, afternoon or evening. My name is Mr Atiyah, and I'm Director of Inclusion at Purbrook Park School. I have the esteemable job of leading our school strategically on all things welfare. It gives me great pleasure to introduce you to our team, as well as explain some of what we do at Purbrook Park School to support our pupils' emotional, physical and mental welfare.
We have a fantastic SEND department, led by Mrs Morrison-Johnson, our SENCO, who is assisted by Mrs Welland, our Assistant SENCO. More information can be found about our SEND team in the 'Curriculum' section of this website, under 'Learning Support'.
Our school ethos is: Enjoy, Enrich, Excel. We understand that, at times, barriers appear that can prevent pupils from being able to do these things. At Purbrook Park, we endeavour to help pupils break down these barriers. We support our pupils in a number of ways:
'Pupil Welfare' is not a specific part of the school, but rather something that permeates all that we do. Our excellent team of tutors spend 30 minutes each day with their tutees, developing relationships that promote positive characteristics: resilience; determination. Aside from our tutors, we have four House Leaders: Mrs Udy ( Newton), Mrs Cunningham (Einstein), Mrs Price (Galileo) and Mrs Bromley (Darwin). Our House Leaders are the first port of call for any issues regarding pastoral concerns.
In the Pastoral Hub, working with our House Leaders, we have Mrs Robson and Mrs Benham. Both are experts in First Aid. Mrs Robson is an ELSA - Emotional Literacy Support Assistant - and offers sessions for some of our pupils on Wednesdays.
We also have a School Counsellor, Mrs Dennis, who is professionally trained to offer diagnostic and therapeutic support to pupils in need. Mrs Howell, our Health and Well-being Manager (with nearly three decades of experience in the role!) offers 1:1 support for our pupils, as well as sources outreach provisions, such as Y-Services, Off the Record and EIEF, to name but a few.
Underpinning all of our pastoral support is the notion that the best way we can prepare our pupils for later life, is to equip them with the tools to help themselves. We aim to instil a resilience in our pupils, so that they are prepared for the world that awaits them once they leave school.