Most Able Pupils
At Purbrook Park School, we are committed to providing an environment that encourages all pupils to maximise their potential and this includes our more able pupils. Education in our school must provide for pupils of all abilities. We also aim to help our pupils to develop their personalities. Able pupils deserve an education that encourages and motivates them to achieve their full potential, learning at a pace that is appropriate to them within the moral, social and cultural framework of our school.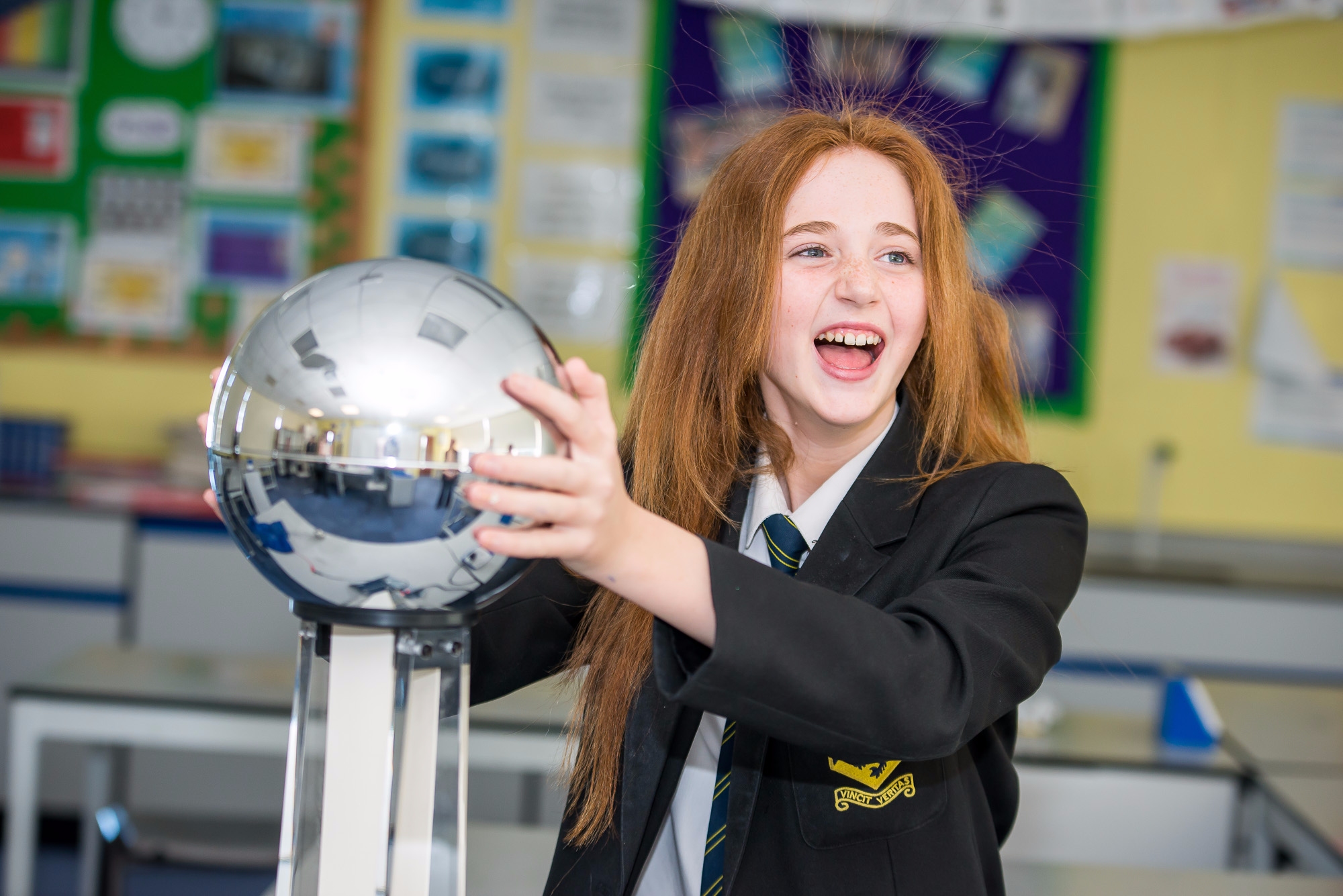 We believe that all pupils are entitled to a curriculum that makes learning challenging, engaging and exciting, and which raises their learning potential. Some pupils readily demonstrate exceptional ability, working and achieving to a level significantly above that expected for their age, either in particular subjects or across the curriculum. These pupils will be referred to as our 'More Able Pupils' and we believe that they are entitled to a curriculum which recognises their abilities and is tailored to developing them effectively. Ours is, therefore, a culture which promotes excellence for all of its pupils. We recognise the importance of knowing all of our children individually, of sharing this knowledge and of using it to shape our teaching and guide our assessments. Every learner is entitled to a challenging and enriching education that develops their learning skills, attitudes and aspirations, and so enables them to work towards achieving their fullest potential.
The Director of Achievement monitors and tracks the attainment of our MAP ensuring that the pupils make rapid progress in all lessons. All teachers differentiate the learning ensuring that the pupils are appropriately stretched and challenged and extension work is provided to ensure MAP exceed their expectations. All departments have a MAP enrichment programme and we work closely with colleges and universities providing an enrichment programme of events specifically for our More Able Pupils.