Geography
Welcome to the Department of Geography
Geography Teachers
Miss K Shears - Lead Teacher
Miss J Franklin
Mr R Short
---
Introduction to the Department: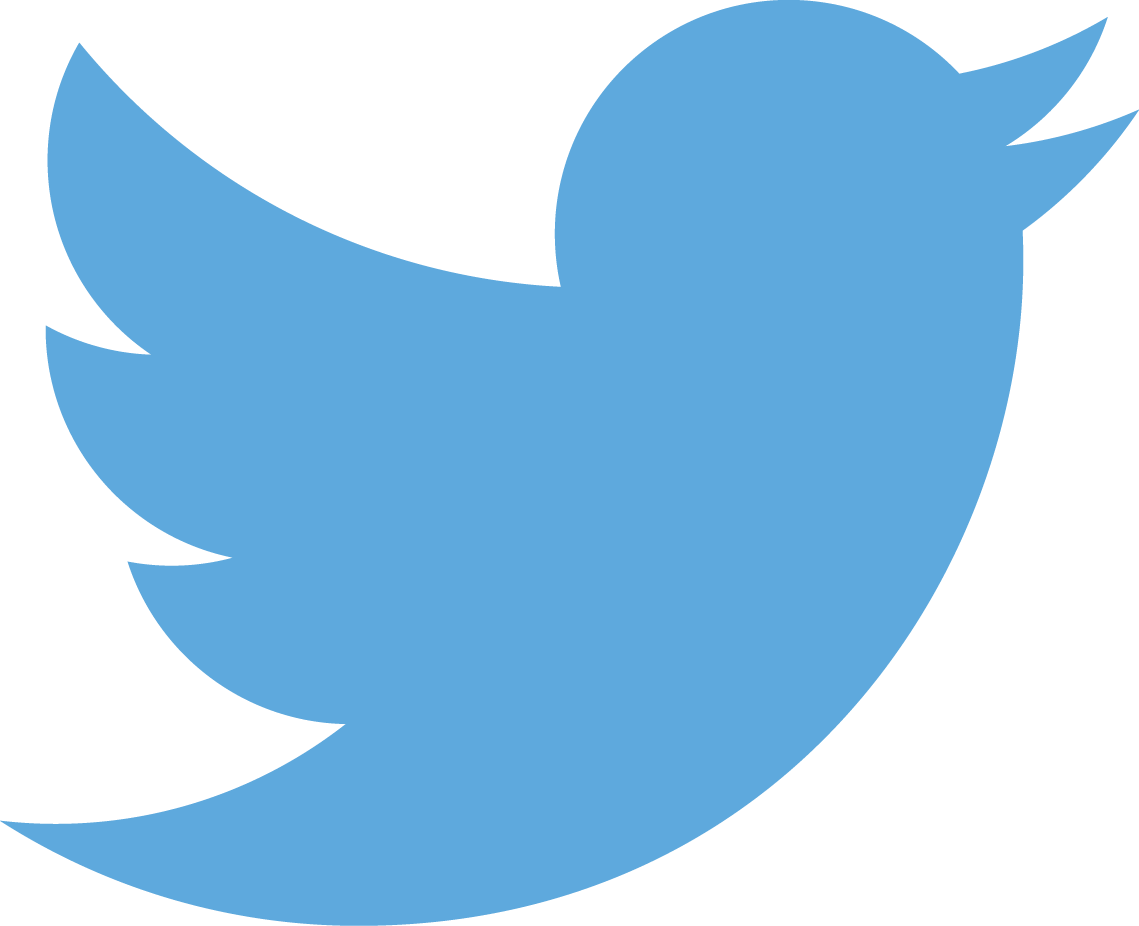 In the Geography department we aim to foster a curiosity for learning!
Geography builds on fieldwork and enquiry skills at KS3 to develop the thinking of pupils and prepare for the study of Geography at KS4. The teaching of the subject also aims to generate an interest in learning outside the classroom so pupils have a lifelong passion for the subject.
Geography taught in an academic and rigorous fashion with an emphasis on knowledge as a foundation for developing subject specific skills.
Year 7 outline of schemes of work/medium terms plans:
Autumn

Spring

Summer

Awe and Wonder

Geographies of Conflict

Biomes

Hazards

Rivers

Coasts
Y8 outline of scheme of work: medium terms plans:
Autumn

Spring

Summer

Development

Climate Change

Nigeria

Africa

Urbanisation

Fieldwork
Key Stage 4 Information:
Key stage 4 begins at the start of year 9 and all students are entered for GCSE History or Geography at the end of Year 11.
During Year 9 students complete units of work in the first term that prepares them for GCSE work, including thematic enquiries in History as well as source investigations. The focus in Geography is field work and decision making, skills that are required for the examination. Towards the end of the year pupils will begin to study GCSE topics once they are fully prepared.
In year 10 students will complete units from the specific AQA syllabus for Geography and History.
The Geography syllabus is composed of:
Living with the physical environment
Section A: The challenge of natural hazards including Natural Hazards, Tectonic Hazards, Weather Hazards and Climate Change
Section B: The living world including ecosystems such as Tropical Rainforests, Hot Deserts and Cold environment
Section C: Physical landscapes in the UK; Coastal Landscapes, Rivers and Glaciation
Challenges in the human environment
Section A: Urban issues and challenges
Section B: The changing economic world
Section C: The challenge of resource management which includes food, water and energy
Geographical applications
Section A: Issue evaluation which is a critical thinking and problem solving test
Section B: Fieldwork which will include two field work enquiries based on primary data based on a fieldwork exercise
Geographical skills
Geographical skills Students are required to develop and demonstrate a range of geographical skills, including cartographic, graphical, numerical and statistical skills, throughout their study of the specification.
Examination Board used:
AQA
Qualification to be obtained:
GCSE Geography.