Galileo
Welcome to Galileo House
2016-2017 Sports Day Champions!
2016-2017 Overall Sports Cup Winners!
2017-2018 HOUSE CHAMPIONS!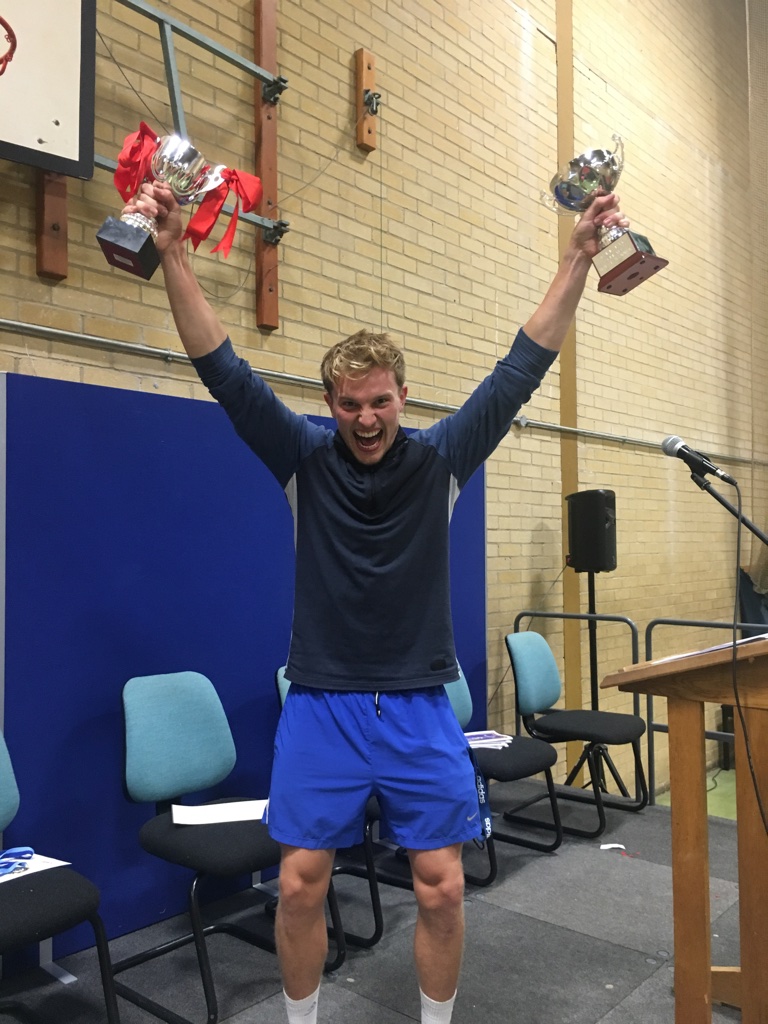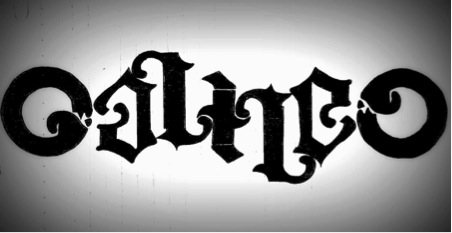 We are very fortunate to have wonderful pupils and staff as members of Galileo. We are both competitive and collaborative. We understand the importance of team work and pride ourselves on how well we work with and support other members of our house.
---
Our House Captain for 2018/19 is Charlie Balloqui.
Mr S Wilson - House Leader (Galileo)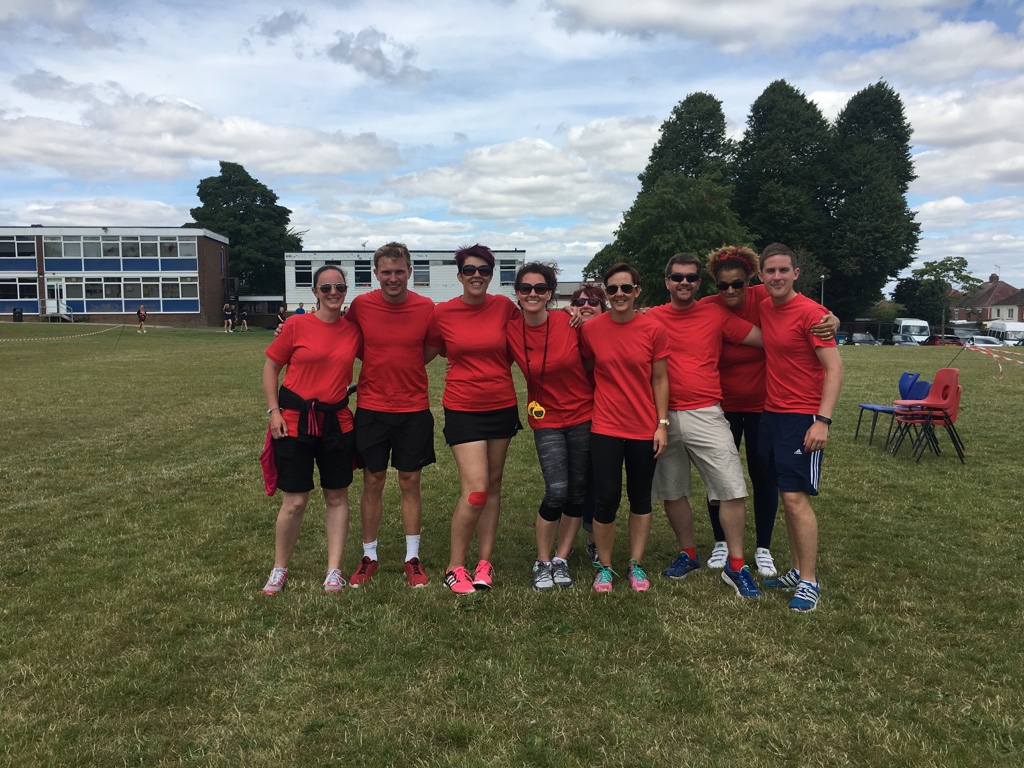 Our Galilean Code
Be brave
Be curious- learn
Question things
Make things better
Help others to understand more
Be a teacher