Einstein
Welcome to the Einstein House homepage.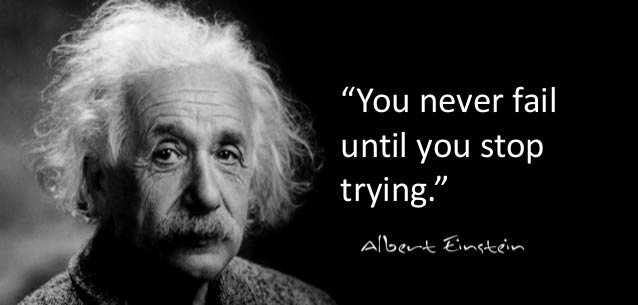 Einstein House values all its pupils and works collaboratively to improve our school community and achieve our potential.
As House Leader I am passionate about working with all our pupils to enable them to excel. Attendance at school is so important in realising potential and I am thrilled to be able to say we are the current attendance champions at school.
Our House Captains for 2018/2019 are Aimee Faithful and Katie Young
Mrs B Smith - House Leader (Einstein)
---