Einstein
Welcome to the Einstein House homepage.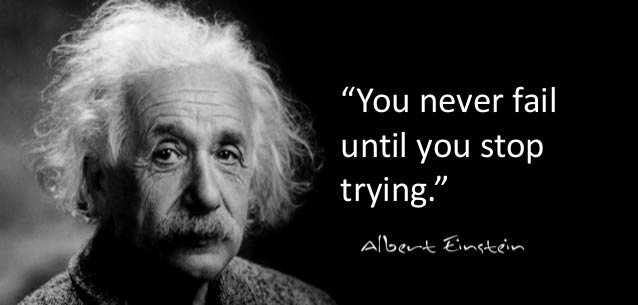 As a house we have a strong vision for our pupils in which they are encouraged to reach their full potential both academically and as part of the wider community both within school and the surrounding areas.
Our team of tutors help to shape and guide our pupils through an excellent PDL schedule in which pupils work with their family groups towards common goals.
Pupils in Einstein House recognise the importance of being in school to enable their learning and success and we are consistently top of the attendance charts. This attitude to learning and taking part also enabled us to go on and perform to the best of our ability in Sports Day!
As Raising Standards Leader for the House I am dedicated to working collaboratively with the team of tutors and our House Leader Mrs Cunningham to ensure that all of our pupils understand how to achieve their personal best.
Our House Captains for 2021-2022 are Emma Hill and Max Lewis. They are looking forward to leading Einstein to victory once again!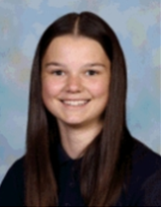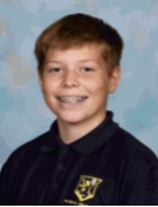 I am so proud of each and every one of our pupils in our House and the great things that they achieve in school every day.
Mr R Evans - Raising Standards Leader (Einstein)
Mrs Cunningham - Head of House
---