Darwin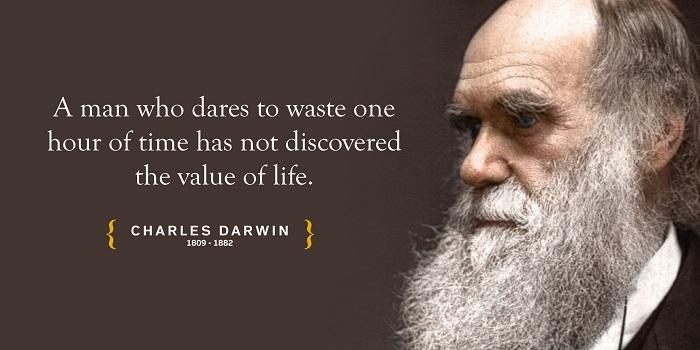 Hello, and welcome to Darwin House!
Here in Darwin, we strive to work hard and achieve our very best in all we do. We are supportive, friendly and caring – all qualities that are important to us. We pride ourselves on ability to work together as a team – cheering on those who are doing well, but also supporting those who might need a hand. Win or lose, we are a team and we stick together.
In Darwin house we commit ourselves to deliver the absolute best we can in all areas of school life whether in the classroom, sports hall or on stage.
We have absolutely incredible pupils in Darwin, and a wonderful team of tutors too, which is why I am so proud to be the Raising Standards Leader for Darwin. I am proud of what the Darwin pupils achieve, what they stand for, and I am proud to be part of the Darwin House family.
Let me introduce you to our Darwin Team:
Mrs Gissing – Inclusion, and SLT link for Darwin
Mrs Pomfret (Me!)- Raising Standard Leader for Darwin
Miss Pinder- Head of House
Tutors
Mrs Barge, Mrs Taylor, Miss Carter, Mr Herman, Mr Young, Mr Evans, Miss Dewhirst, Mrs Hayward and Mrs Robertson, Mr Watson and Mr Middleton.
and now, our pupil leadership team:
Our House Captains for 2019/2020 are:
Molly Aldridge and Spencer Luff
Our Deputy House Captain is:
Madeleine Storey
A message from our House Captains:
Being the house captains for Darwin brings us great pleasure when walking around the school. As a house, we strive to be successful in every aspect of day-to-day school life whether that be interhouse competitions or completing any set work in and out of lesson. The students of Darwin are always aiming to be the best when it comes to manners and how hard they work within the day. We pride ourselves to be the friendliest and most welcoming house.
We are consistently near the top if not the top of E-praise and attendance showing we strive to be the most focused and successful within the school.
We look forward to welcoming you and helping you to be the best you can whilst within our house Darwin!