Darwin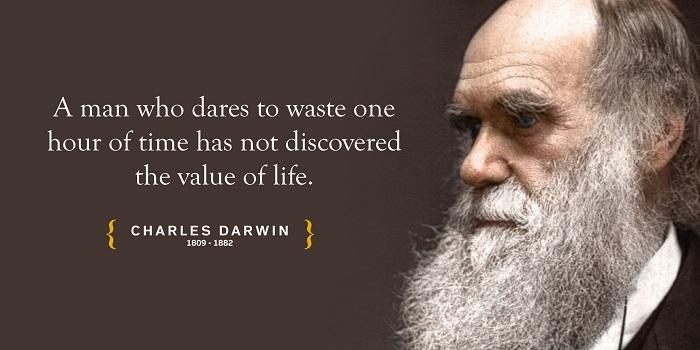 Hello, and welcome to Darwin House!
Here in Darwin, we strive to work hard and achieve our very best in all we do. We are supportive, friendly and caring – all qualities that are important to us. We pride ourselves on ability to work together as a team – cheering on those who are doing well, but also supporting those who might need a hand. Win or lose, we are a team and we stick together.
In Darwin house we commit ourselves to deliver the absolute best we can in all areas of school life whether in the classroom, sports hall or on stage.
We have absolutely incredible pupils in Darwin, and a wonderful team of tutors too, which is why I am so proud to be the Raising Standards Leader for Darwin. I am proud of what the Darwin pupils achieve, what they stand for, and I am proud to be part of the Darwin House family.
Let me introduce you to our Darwin Team:
Mr Dawe – Achievement, and SLT link for Darwin
Mr Gissing - Raising Standard Leader for Darwin
Mrs Cunningham - Head of House
Tutors
Mrs Barge, Mrs Taylor, Miss Carter, Mr Herman, Mrs Evans, Miss Everall, Ms Simmons, Ms Hayward,
Mr Watson, Mr Parker and Mr Middleton.
and now, our pupil leadership team:
Our House Captains for 2022/2023 are:
Tom Flaherty and Ellie Goulty