Dance
Welcome to the Dance Department
Lead Teacher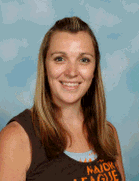 Mrs A Taylor
Performing Arts
Teacher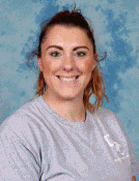 Mrs R Smith
Performing Arts
---
Within the dance department we aim to ensure that every child has the opportunity to explore their own creativity, performance and analytical skills. Pupils are encouraged to work cohesively in group projects building their skills in communication, empathy and problem solving. The topics explored in the curriculum allow pupils to gain insight into various cultures and social, political and historical issues as well as taking part in healthy exercise.
Key Stage 3 Information: During key stage 3 students will develop their choreographic and performance skills through the use of varied and diverse stimuli. Each unit of work is designed to build upon their prior learning and develop and enhance the pupils' understanding of the dance world around them.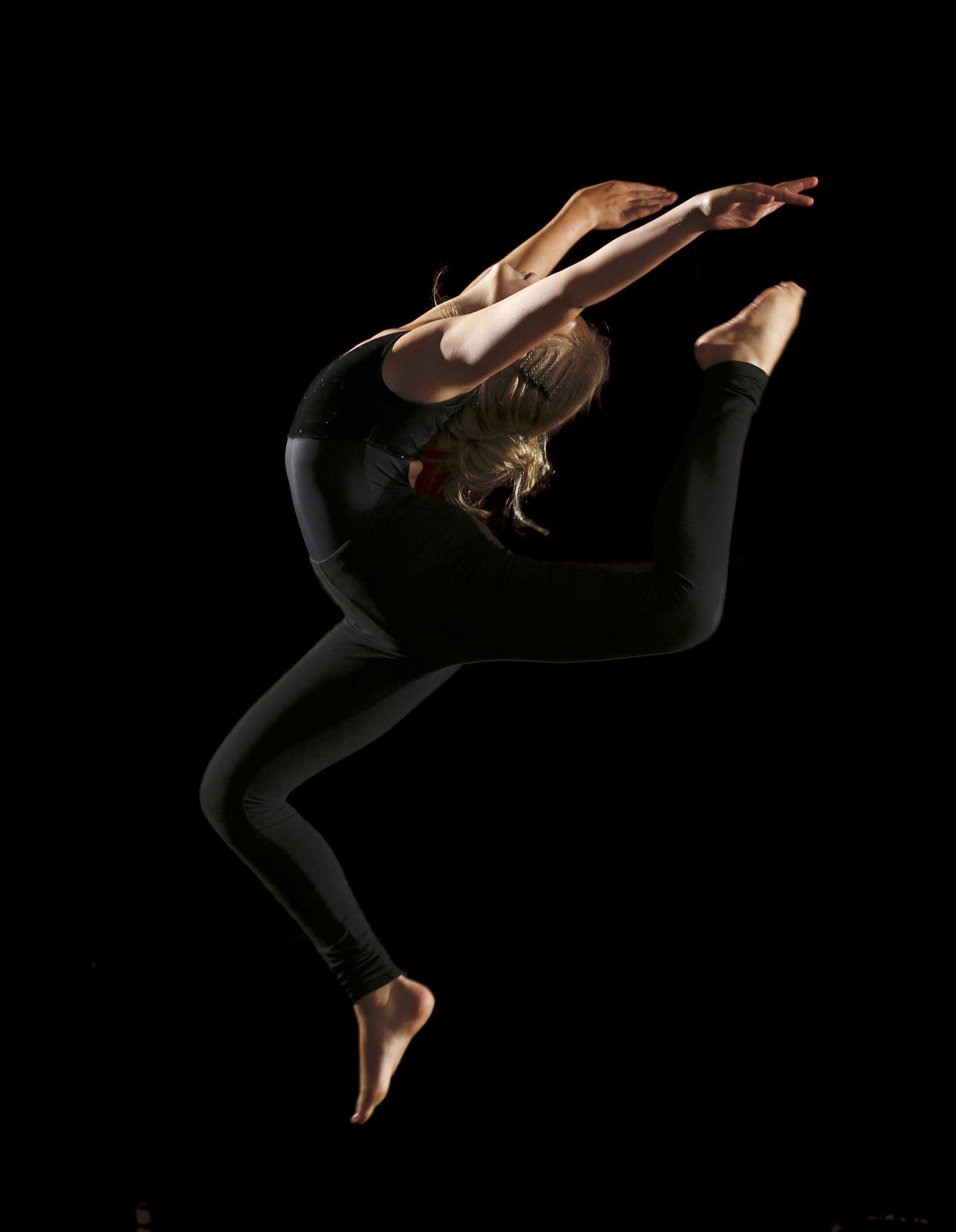 Year 7 Curriculum Map:
| Autumn | Spring | Summer |
| --- | --- | --- |
| Introduction To Dance | Recipes | Elements |
| Musical Theatre: Grease | African Dance | Pop Videos |
Y8 Curriculum Map
| Autumn | Spring | Summer |
| --- | --- | --- |
| Using Stimulus in Dance | Bollywood | Sport and Dance |
| Chance Dance | Abstract and Narrative | Dance for Film |
Key Stage 4 Information:
Pupils opting to take Dance as an examination subject will follow the BTEC Level 2 Certificate in Performing Arts:Dance.
The course provides an insightful and vocational look at the varying aspects of dance and pupils will further develop their skills from Key Stage 3 and develop these through specific dance genres and styles. The course is almost wholly performance based with 2 external examinations based on knowledge of the Performing Arts Industry and their own performance as an individual.
Units covered within the BTEC course:
Autumn

Spring

Summer

Dance Skills

Urban Dance

Individual Showcase

The Performing Arts Industry

Contemporary Dance

Jazz Dance

Preparation, Production and Performance

Preparation, Production and Performance