Computing
Welcome to the Computer Science Department
Lead Teacher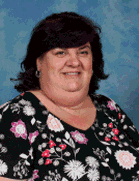 Mrs J Hinks
Computing
---
Introduction to the Department:
We live in an increasingly digital world, where our knowledge and understanding of computer technology is changing rapidly. Computer Science prepares students to learn, work and live in this digital age.
There are 3 strands to Computer Science:
Computer Science
Information Technology
Digital Literacy - basic functional skills, such as the ability to use a keyboard, mouse, email, and web browser
As a subject, Computer Science allows pupils to:
develop creativity, logical thinking and self evaluation
progress in other areas such as Technology and Science
design apps and software for technologies that they use - mobile phones, games consoles and the internet
develop their computing skills which is of enormous importance to the economy and focuses on computer technologies relevant to the modern world
gain a thorough grounding in computing, creating opportunities for students to move on to A-levels and employment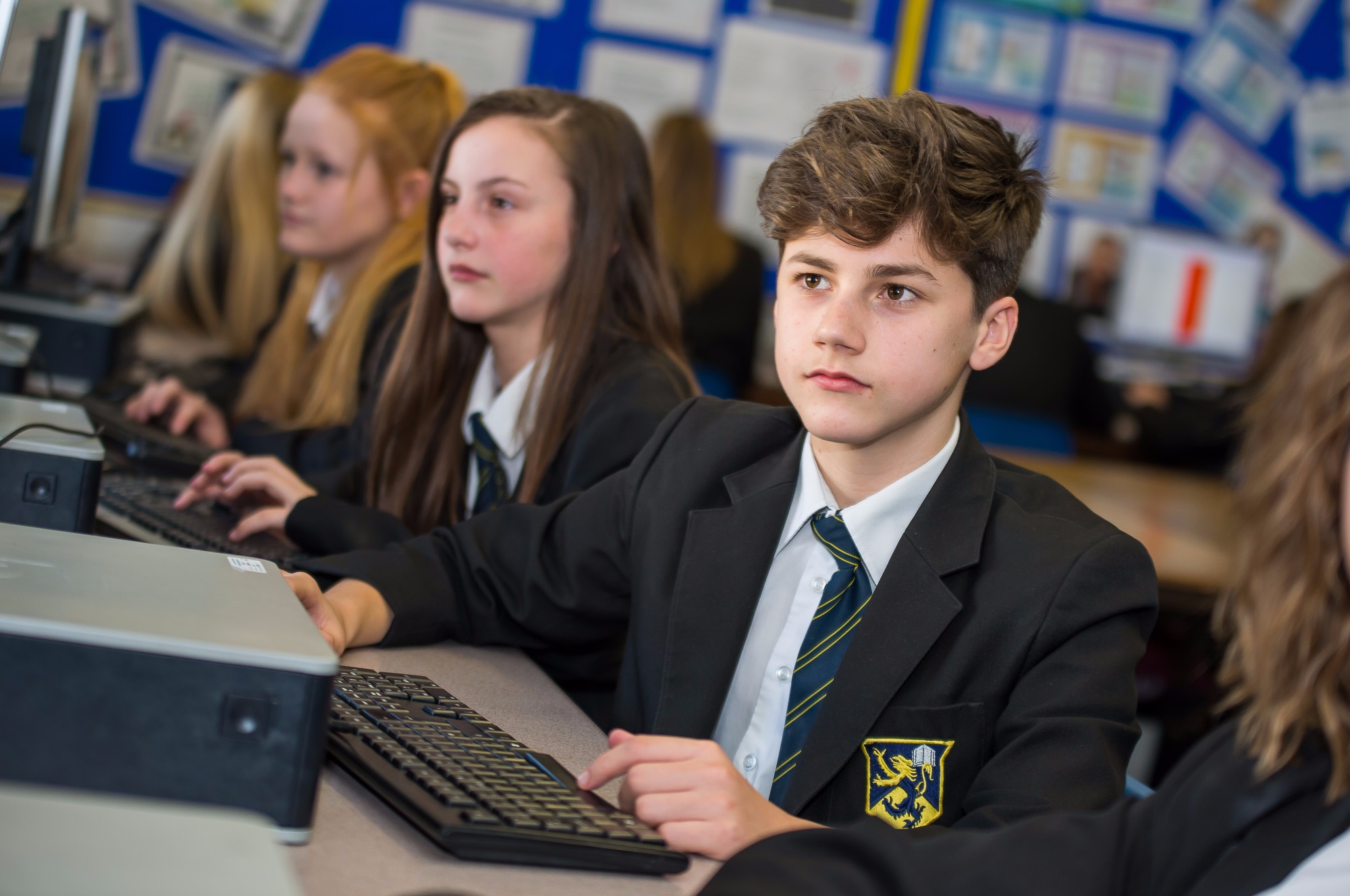 Key Stage 4 Information:
Pupils will work on the Pearson BTEC Level 1/Level 2 Tech Award in Digital Information Technology (Qualification Number: 603/2740/6). This will give them the opportunity to acquire technical knowledge and technical skills through vocational contexts by studying the knowledge, understanding and skills related to data management, data interpretation, data presentation and data protection as part of their Key Stage 4 learning.
The qualification will broaden the learners experience and understanding of the varied progression options available to them.
What does the qualification cover?
The Award gives learners the opportunity to develop sector-specific knowledge and skills in a practical learning environment. The main focus is on four areas of equal importance, which cover the:
development of key skills that prove your aptitude in digital information technology, such as project planning, designing and creating user interfaces, creating dashboards to present and interpret data
process that underpins effective ways of working in digital information technology, such as project planning, the iterative design process, cyber security, virtual teams, legal and ethical codes of conduct
attitudes that are considered most important in digital information technology, including personal management and communication
knowledge that underpins effective use of skills, process and attitudes in the sector such as how different user interfaces meet user needs, how organisations collect and use data to make decisions, virtual workplaces, cyber security and legal and ethical issues.
What can the qualification lead to?
Study of the qualification as part of Key Stage 4 learning will help learners to make more informed choices for further learning, either generally or in this sector. The choices that learners can make post-16 will depend on their overall level of attainment and their performance in the qualification. Learners who generally achieve at Level 2 across their Key Stage 4 learning might consider progression to:
A Levels as preparation for entry to higher education in a range of subjects
study of a vocational qualification at Level 3, such as a BTEC National in IT, which prepares learners to enter employment or apprenticeships, or to move on to higher education by studying a degree in the digital sector.
Examination Board used:
We follow the BTEC Level 1/Level 2 Tech Award in DIGITAL INFORMATION TECHNOLOGY
Qualification to be obtained: BTEC Tech Award.