Computing
Welcome to the Computer Science Department
Lead Teacher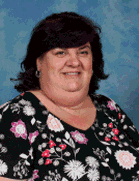 Mrs J Hinks
Computing
---
Introduction to the Department:
We live in an increasingly digital world, where our knowledge and understanding of computer technology is changing rapidly. Computer Science prepares students to learn, work and live in this digital age.
There are 3 strands to Computer Science:
Computer Science
Information Technology
Digital Literacy - basic functional skills, such as the ability to use a keyboard, mouse, email, and web browser
As a subject, Computer Science allows pupils to:
develop creativity, logical thinking and self evaluation
progress in other areas such as Technology and Science
design apps and software for technologies that they use - mobile phones, games consoles and the internet
develop their computing skills which is of enormous importance to the economy and focuses on computer technologies relevant to the modern world
gain a thorough grounding in computing, creating opportunities for students to move on to A-levels and employment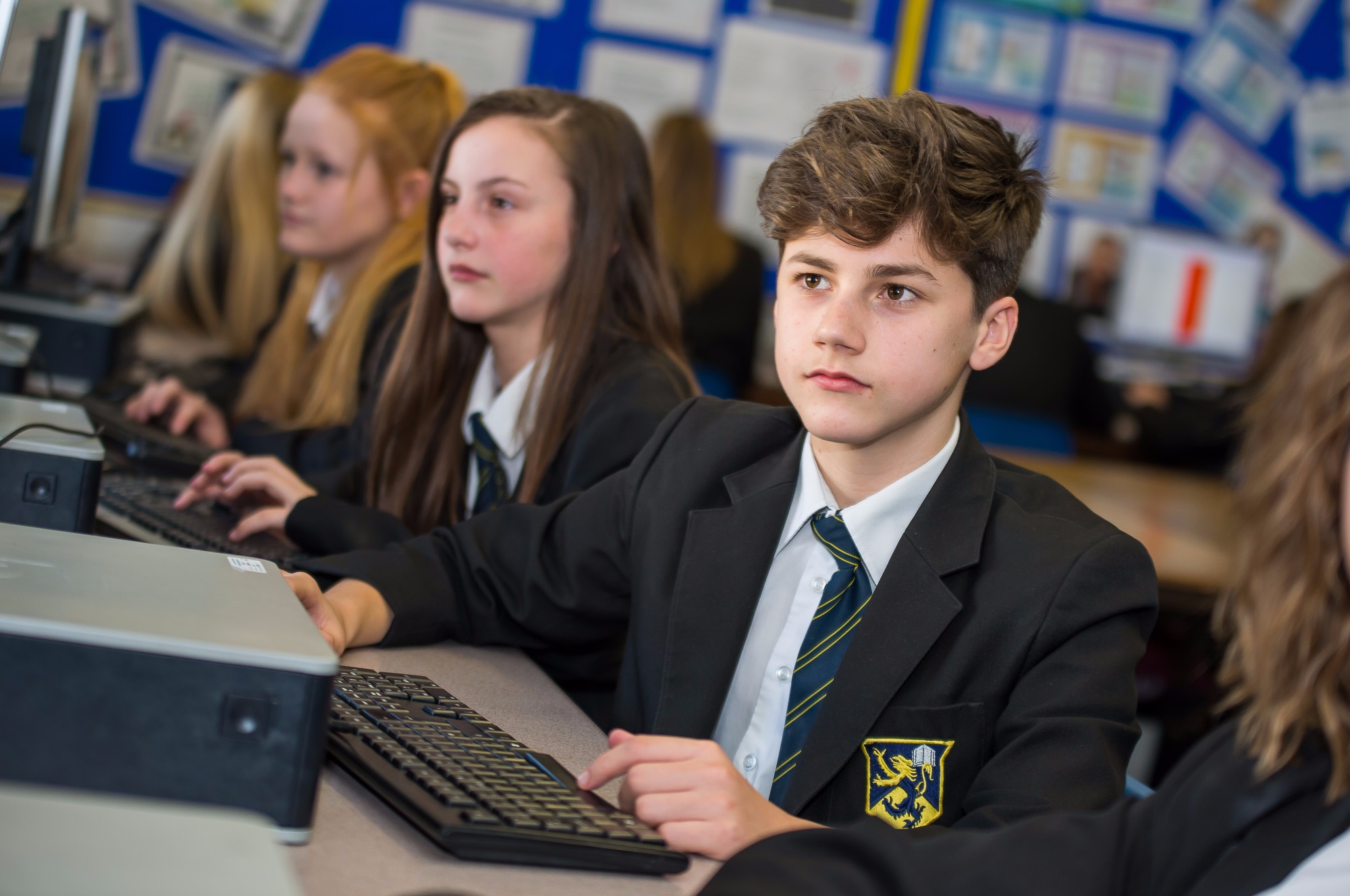 Key Stage 4 Information:
Pupils taking GCSE Computer Science as an Option will start in Year 9. Pupils will spend time developing their programming, computational thinking skills as well as developing a greater knowledge and understanding of computers.
OCR's GCSE J276 (9–1) in Computer Science will encourage learners to:
understand and apply the fundamental principles and concepts of Computer Science, including abstraction, decomposition, logic, algorithms, and data representation;
analyse problems in computational terms through practical experience of solving such problems, including designing, writing and debugging programs;
think creatively, innovatively, analytically, logically and critically ;
understand the components that make up digital systems, and how they communicate with one another and with other systems;
understand the impacts of digital technology to the individual and to wider society;
apply mathematical skills relevant to Computer Science.
Examination Board used:
We follow the OCR exam board J276 – GCSE Computer Science.
Qualification to be obtained: GCSE Computer Science.
NCFE Business & Enterprise
Pupils in Years 9, 10 and 11 follow the NCFE VCert in Business & Enterprise. This qualification aims to:
develop a broad and comprehensive understanding of business and enterprise
develop a significant knowledge core which spans the vocational sector
provide academic and study skills that will support progression within business and enterprise and more broadly.
Pupils will develop the following core and transferable skills:
team working – the qualification requires learners to work with others either on small tasks or during the final project task
communication skills
presentation skills – learners will learn to present their work to those around them in a suitable way and will also learn the most appropriate way of communicating as an entrepreneur
use initiative – learners will learn what initiative is and why it is important for an entrepreneur or business person
work independently – learners will understand how to work independently on specific tasks.
They will complete 4 Units:
Unit 1 - Introduction to Business & Enterprise. A mandatory Unit assessed by coursework
Unit 2 - Marketing for Business & Enterprise. A mandatory Unit assessed by an external assignment.
Unit 3 - Finance for Business & Enterprise. A mandatory Unit assessed by courswork.
Unit 4 - Plan, develop and participate in a business or enterprise project. A mandatory Unit assessment by coursework / group project.