Catering
At Purbrook Park School, we have an in-house Catering Team who offer a wide range of hot and cold food at affordable prices. We provide a variety of options across three different outlets within the school. Our restaurant has two floors with ample seating, allowing pupils to enjoy a nutritious meal while they socialise with friends.
Our 'Snack Shack' located on the field, serves a range of drinks, snacks and fruit ice lollies, enabling pupils to purchase a snack whilst they enjoy the outside areas.
We operate a cashless catering system (Scopay) which can be accessed remotely by parents, allowing you to top up your child's balance and monitor purchases.
Please see our menu below.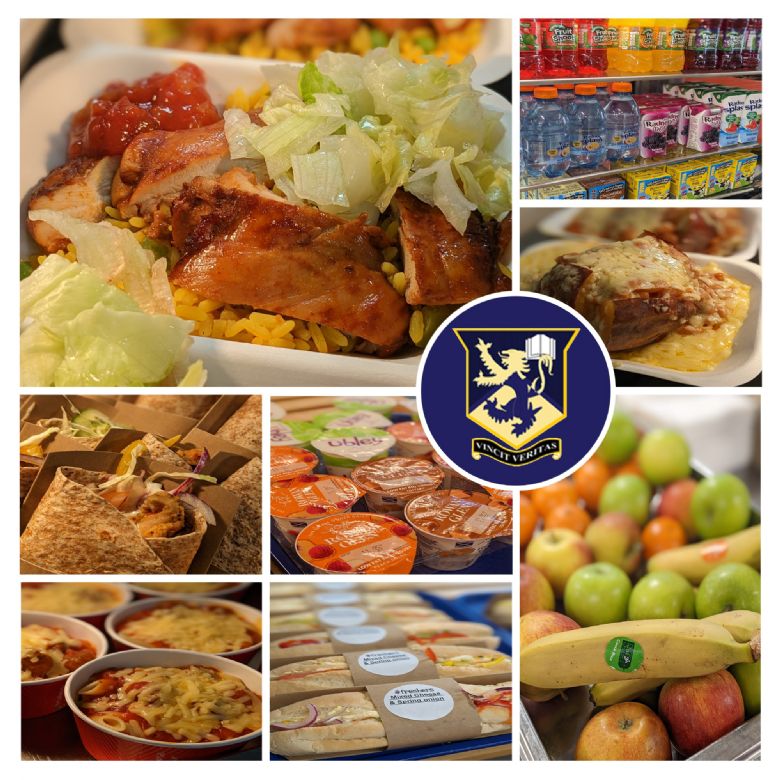 Safety & Hygiene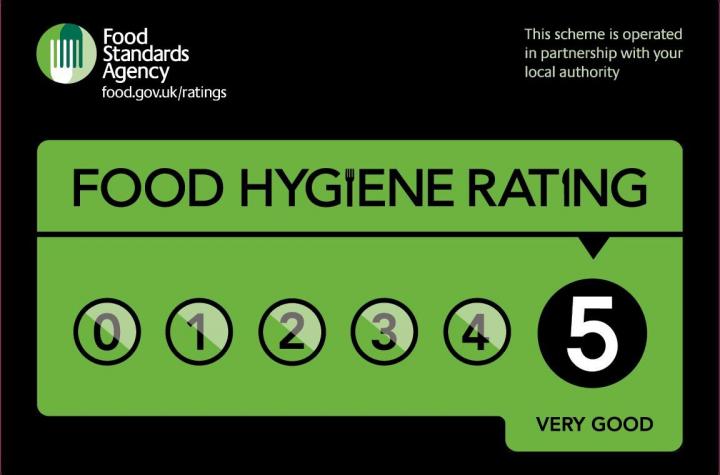 Purbrook Park Catering holds a 5-star rating from Environmental Health for our Food Safety and Hygiene Management. All catering staff hold up-to-date food hygiene and safety certificates. They are also fully trained on all our processes, including allergens awareness.
Natasha's Law
Natasha's Law is a new allergen legislation from the 1st October 2021. It has been introduced to protect allergy sufferers to give them confidence in the food they buy. Purbrook Park School adheres to, and implements Natasha's Law. All Catering Staff have been trained, and the food is labelled to adhere with the law as applicable.
If you have any questions or require any further information, please contact our Catering Manager, Alex Cooper, by contacting school reception or via admin@purbrook.hants.sch.uk.
Free School Meals
Your child may be eligible for Free School meals if you are in receipt of certain benefits. If you require further information or wish to check your eligibility for free school meals please visit: https://www.hants.gov.uk/educationandlearning/freeschoolmeals