About Us
Welcome from the Headteacher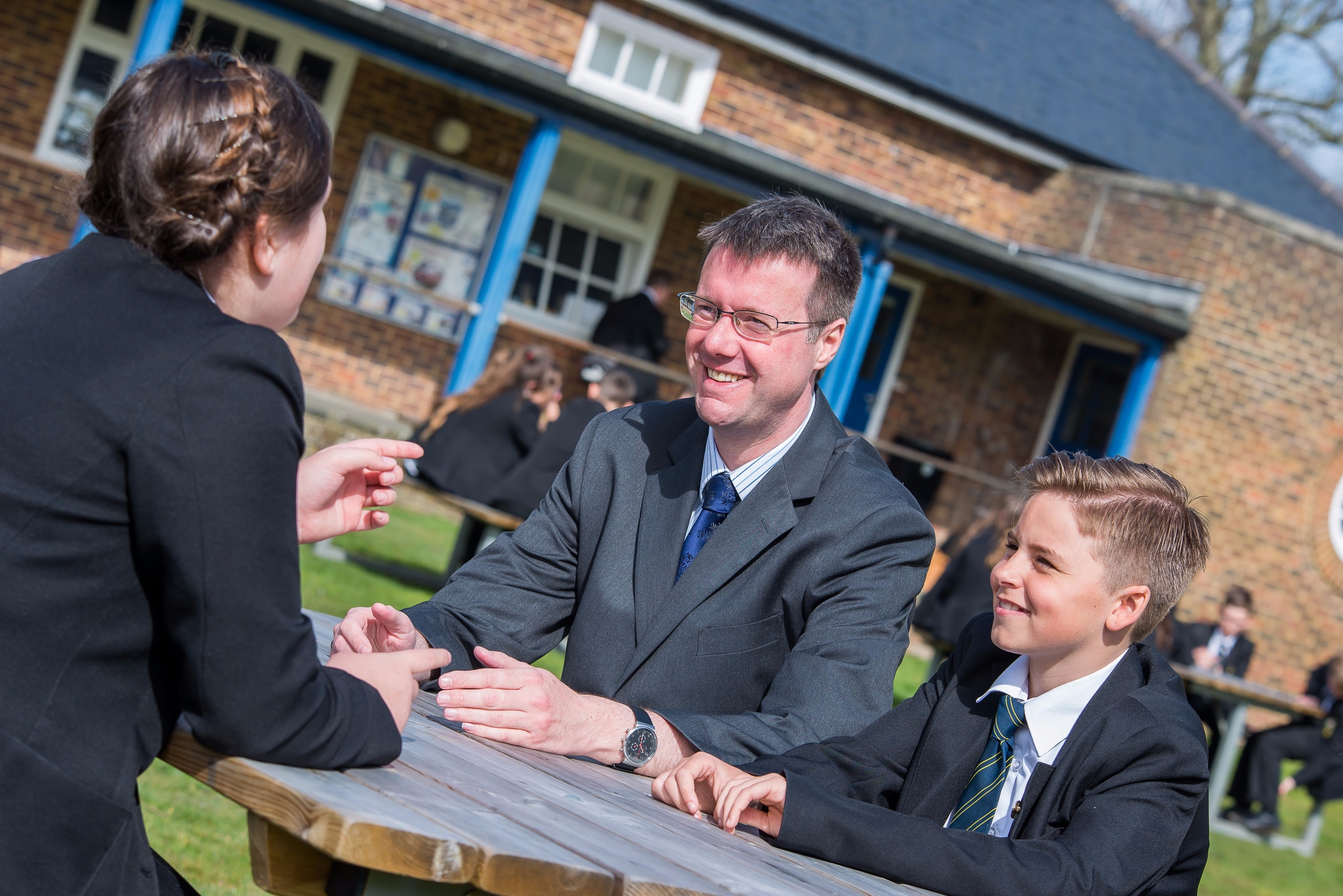 Children must be safe at school, and then they must be happy at school, so that they can work as hard as they can and do as well as they can. At Purbrook Park, we pride ourselves on delivering the best quality teaching which is personalised for every individual child. Our excellent team of house leaders and dedicated class tutors ensure exceptional care and support, and first rate communication with parents, pupils and our local community. Our outstanding teachers are committed to providing a wide range of exciting after school activities that develop our pupils' creativity, talents and passion for learning.
Over the last nine years, we have been on a journey to become one of the highest performing schools in the local area. Congratulations to all our Year 11 pupils on their examination results in 2020. We are proud of every one of you. As we are smaller than the average secondary school, this allows us to know our pupils really well. Class sizes are also smaller with a high ratio of adults working with the pupils. This creates a tremendous support network and an engaging school community.
To help to keep everybody safe and well, our Open Evening has been virtual, this year. Whilst we are not able to offer personal tours in the usual way, I am very happy to meet with parents virtually.
Please contact us on (02392) 370351 or email admin@purbrook.hants.sch.uk