ROCK CHALLENGE AUDITIONS 2016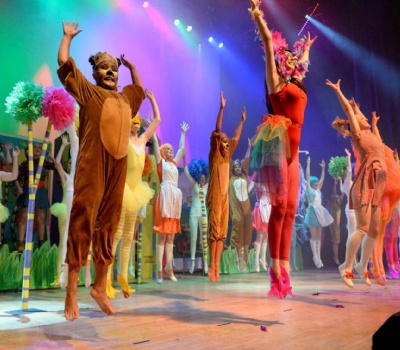 Do you want to be in our 2017 Premier Rock Challenge Team?
We are holding auditions for Rock Challenge this week!! Details are as follows:
WHEN: WEDNESDAY 14TH SEPTEMBER
WHERE: IN THE GYM
WHAT TIME: 3:00-4:30PM (You must stay for the whole session)
You need to be prepared to learn a short dane routine and perform it the following week. The second audition date will be Wednesday 21st September at the same time in the gym.
We look forward to seeing as many of you there as possible.